Bart Reitsma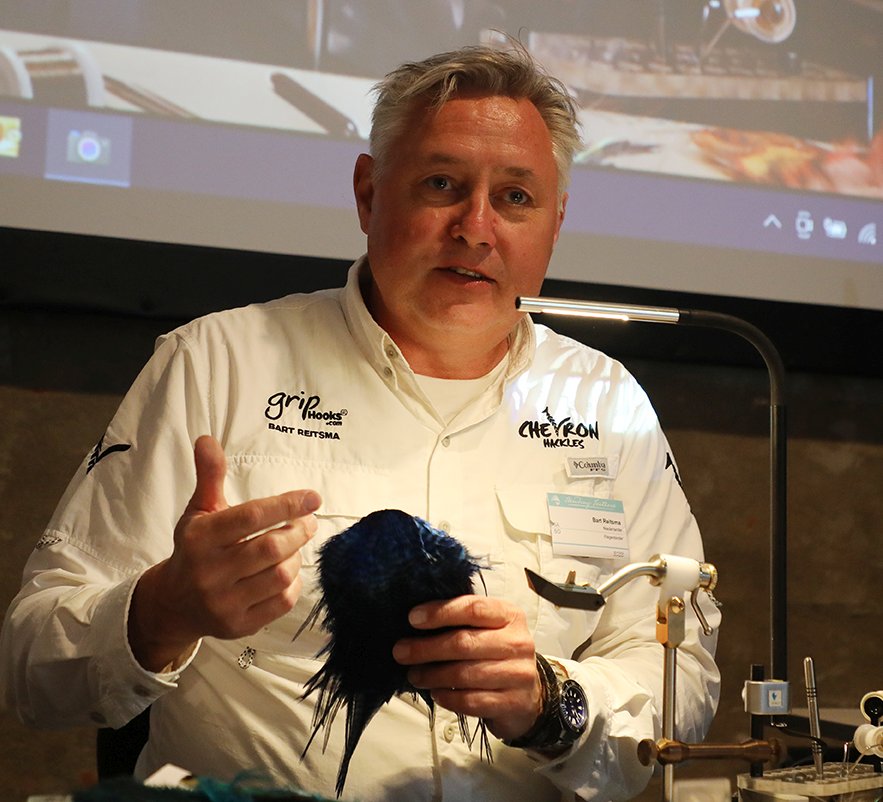 Friends, fly fishers,
My name is Bart Reitsma. I have been introduced to fly fishing and fly tying in the early 90s. It has never let me go.
I am an all-rounder and fish in many countries, but also in the Netherlands, for roach, ide, pike and perch. If possible, I look for running water, trout and grayling are my favourites.
When tying flies, I like variety and will tie almost anything. I especially like tying functional flies. Flies that catch fish and are easy to tie.
I enjoy doing tying demos at fairs and when visiting clubs. I'm not sure yet what I want to show you at the Experience the World of Fly Fishing, but I think I will certainly show you how to twist and hackle different materials.
See you at the EWF!!