Double-Handed Course with Paddy McDonnell and Tom Brown
Directly after the EWF, the annual double-handed course will take place for the 15th time. You will again have the opportunity to learn or refresh your casting skills with two well-known instructors: Paddy McDonnell from Ireland and Tom Brown from Scotland.
Both casters will support you with their extensive casting knowledge, sharing their plentiful experiences of salmon and trout fishing. They are also happy to chat about one or the other funny and exciting story in a relaxed, easy atmosphere. Look forward to a top-class double-handed-course!
Course content
The two-day course is intended for all interested fly fishers independent of their ability. Beginners to experienced fly fishers will be individually accompanied and advised.
1. Talk on the mechanics of double handed rods and how this differs from single handed casting
2. Teach each participant according to their skill level
3. Basic overhead casting - Faultfinding
4. Speycasting - Roll Cast, Single, Double, Snake, Snap T and Circle - Faultfinding
5. Objectives, along with the Pros and Cons of each cast
6. Shooting Line, Link to basic technique
7. Sinking Lines, Long and Short Head Lines
8. How technique changes in each discipline. What each have in common
9. Questions and Answers

Tackle and waders
Participants will provide their own tackle and waders. If you do not have equipment, please contact
This email address is being protected from spambots. You need JavaScript enabled to view it.
Location: River Isar Munich - you will be notified of the exact address and meeting place upon registration
We would like to express our sincere thanks to the club "Die Isarfischer e.V." as we are allowed to conduct the course at their part of the river Isar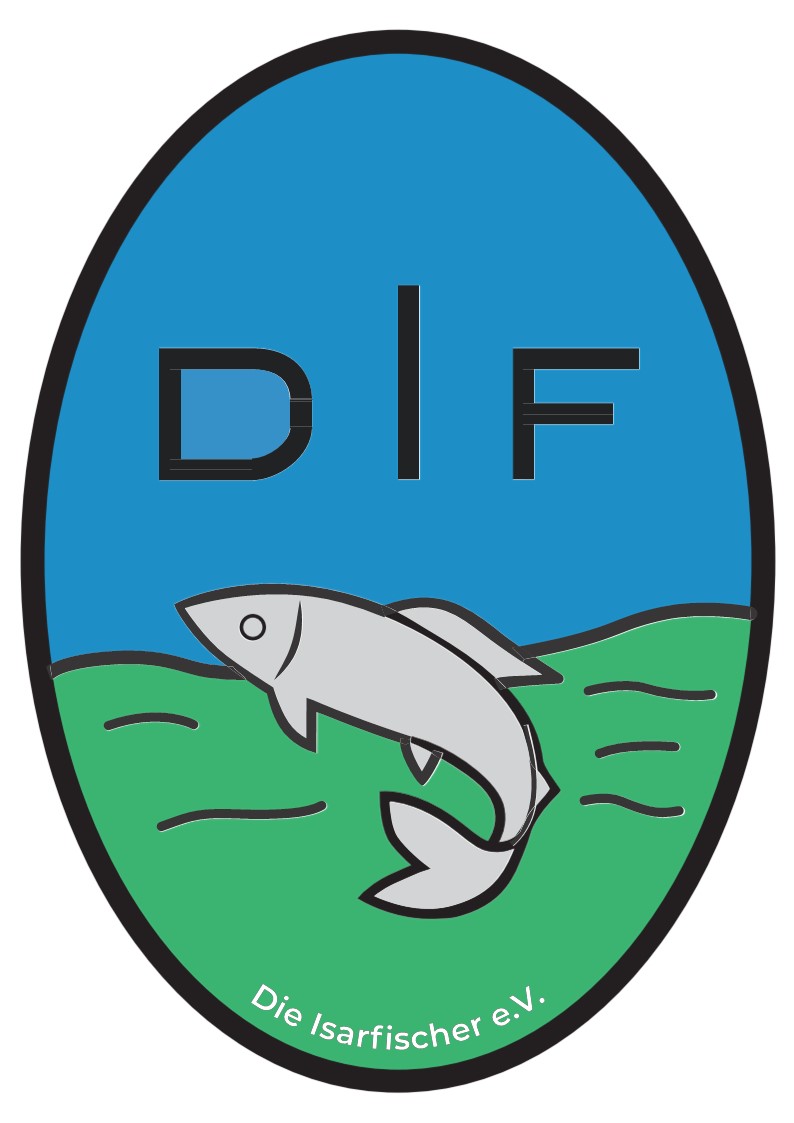 https://isarfischer.de
Date: Monday, 24 April and Tuesday, 25 April 2023
Participants: A maximum of 12
Price: € 240,00
For additional information and an application, please contact:
Experience the World of Fly Fishing at This email address is being protected from spambots. You need JavaScript enabled to view it.