Thomas Knutsen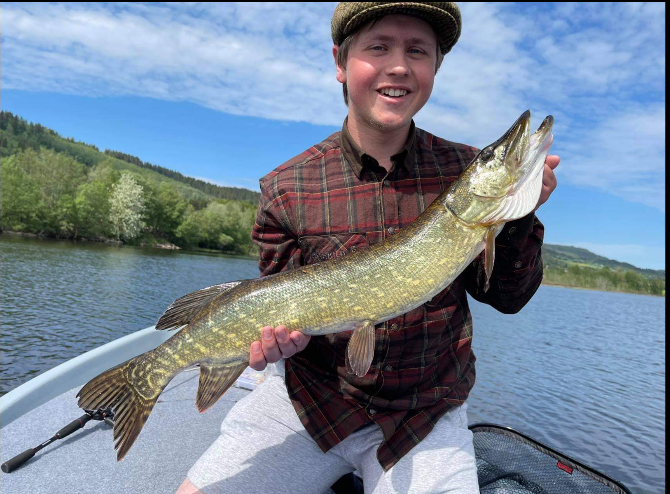 My name is Thomas Knutsen and I am 20 years old and come from Norway. Mostly I tie classic salmon flies, but also modern flies and trout flies.
I tie most of my classic salmon flies without using a vise. I am also "generous" when it comes to fishing, as I fish for whatever I can, with whatever I can.
My interest in fishing came early and it is all thanks to my father. When I was little, he took me to places with abundant smaller fish so that I could get captivated by the sport and later to bigger lakes and rivers with bigger fish. Although my interest in fishing came early, my introduction to fly fishing was a lot later.
When my dad first tried to introduce me to fly tying, I was not interested. Some time later I asked that he show me how again. When I then tried tying, I was hooked. First I tied modern salmon flies followed by tying trout flies. One day I saw a picture of a classic salmon fly in a magazine and thought that I must try tying them.
I started tying flies at the age of 15, tried classics at 16, won the mid-Norwegain championship at 17, and sent in my contribution to Yasuhiro Ogasawara's "Green Highlander project" on Christmas day 2019 (I was not quite 18 years old). I learned to tie flies without using a vise at the end of 2018 and have been tying ever since with and without a vise.
I am thankful for the invitation to tie at the EWF and am looking forward to meeting everyone and experiencing everything. This will be a fun experience and I am really looking forward to it! Hope to see you all there.
Thomas Knutsen