René Gerken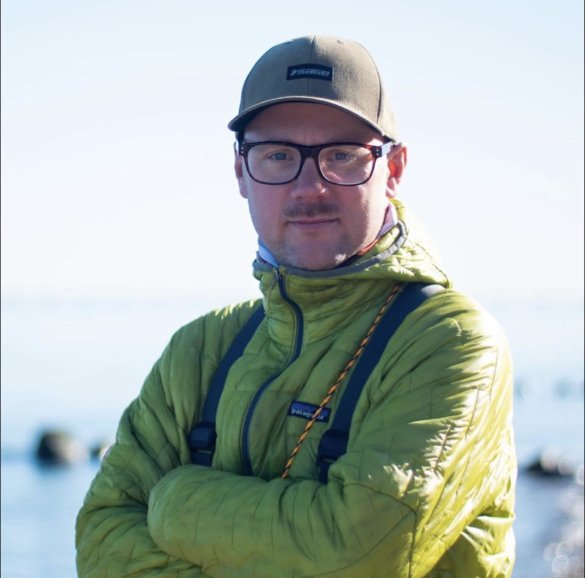 René has been working as a full-time guide and camp manager for the last 12 years in Argentina, Iceland, Norway, and Denmark.
Previously, he worked at one of Denmarks leading travel agencies where he was the leading sales agent and also worked as a tour leader to destinations around the world, like BC, Argentina, Cape Cod, Mexico and Sweden.
When he is not traveling, he fishes for sea trout around Fynen and salmon/sea trout in many Danish rivers.
Today René works in one of the biggest tackle stores in Denmark and runs casting clinics and demos around Denmark and Scandinavian. He is FFI Certified Master Single- and Two-handed Casting Instructor.