Atelier Rudolf Faltis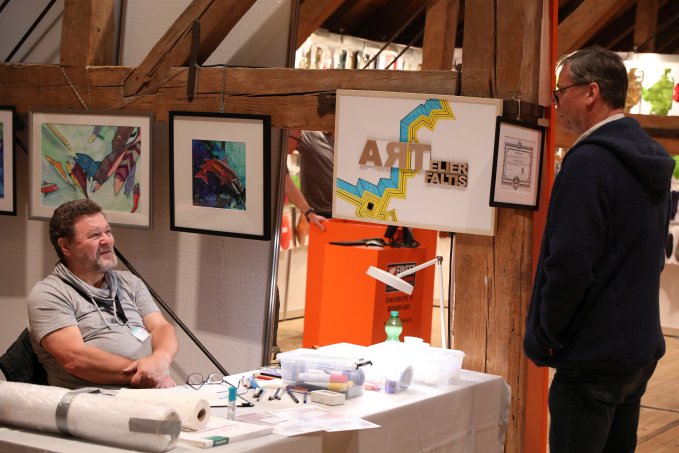 The talented and versatile artist, Rudolf Faltis, is at the EWF for the 7th year in a row, exhibiting his paintings, drawings and sculptures. He has also built a specially created model fly for the fly tying show "Bending Feathers" and made it available to the organisers.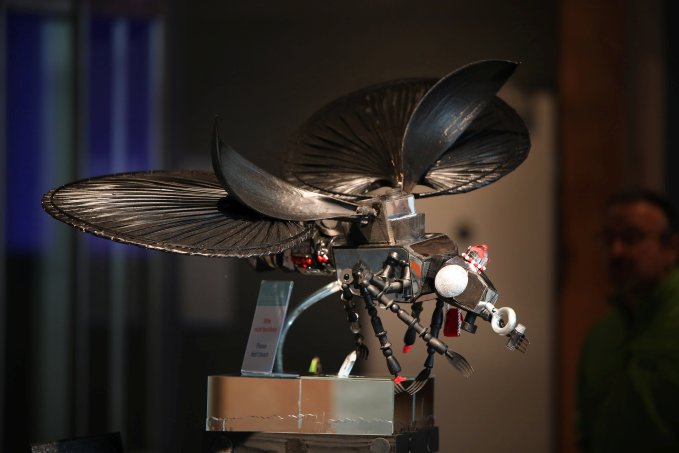 About himself he writes:
"More than ½ century of painting, drawing, writing poetry and creating sculptures have prevented me from taking getting older too seriously. Excitement, joy, optimism but also curiosity are still very strong in me. All this is not yet satisfied and is waiting for further fulfilment."
Rudolf W.Faltis, born in Badgastein, Salzburg.
Visit Rudolf Faltis at his stand on the ground floor of the Tenne. This year he has again come up with something very special for the 18th EWF. We can be excited.