Theo van de Poll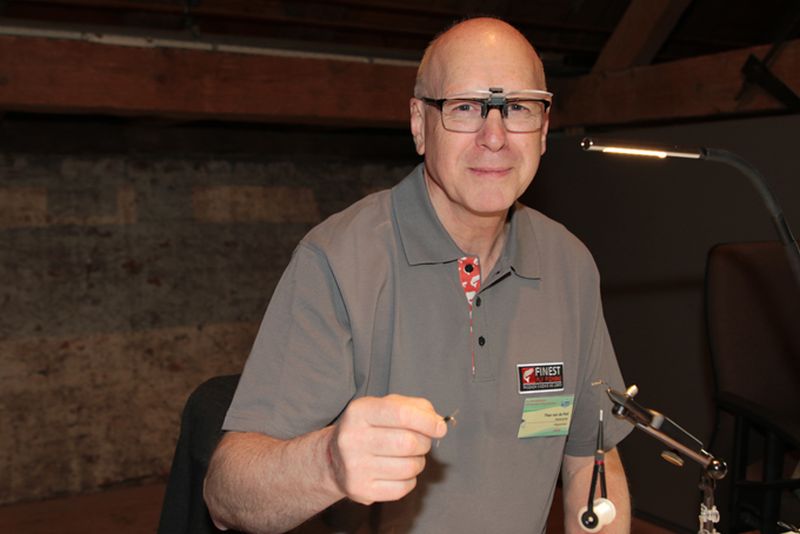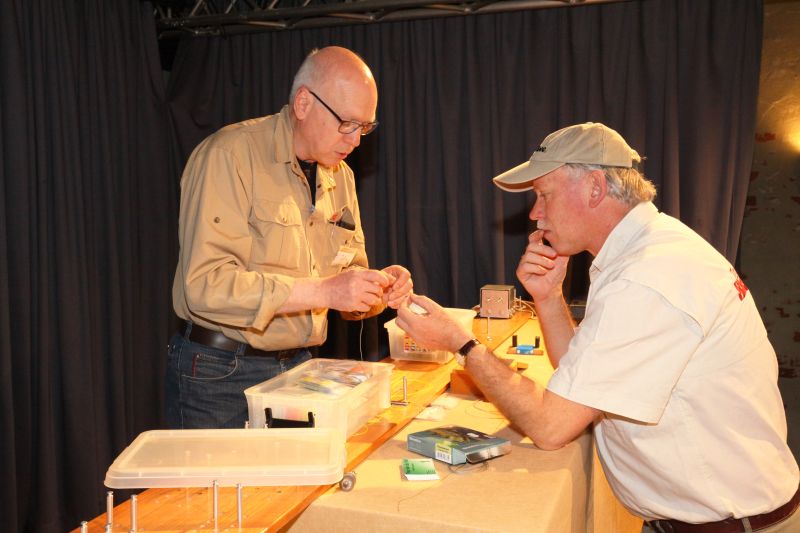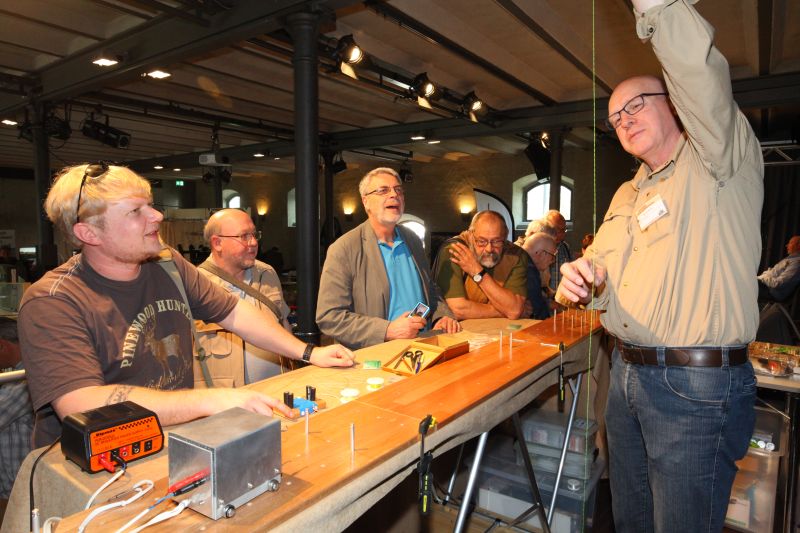 Theo van de Poll has been a fly-fisher for forty years and is now in charge of the fly-fishing school of the Dutch Federation of Fly-Fishers (VNV). In addition, he can often be found at fly-fishing shows in the Benelux where he demonstrates how to make furled leaders.
These leaders can be made of different materials such as nylon, fluorocarbon and Uni-Thread; each of these materials has its own characteristics. It is important that the butt of the leader is thick enough, at least 60% of the point of the fly-line, so that the energy of the cast can be transferred to the leader.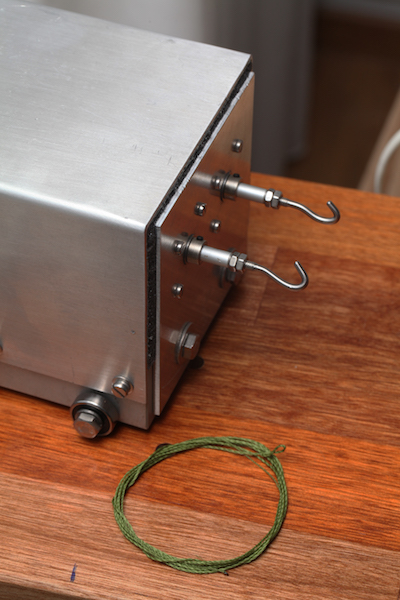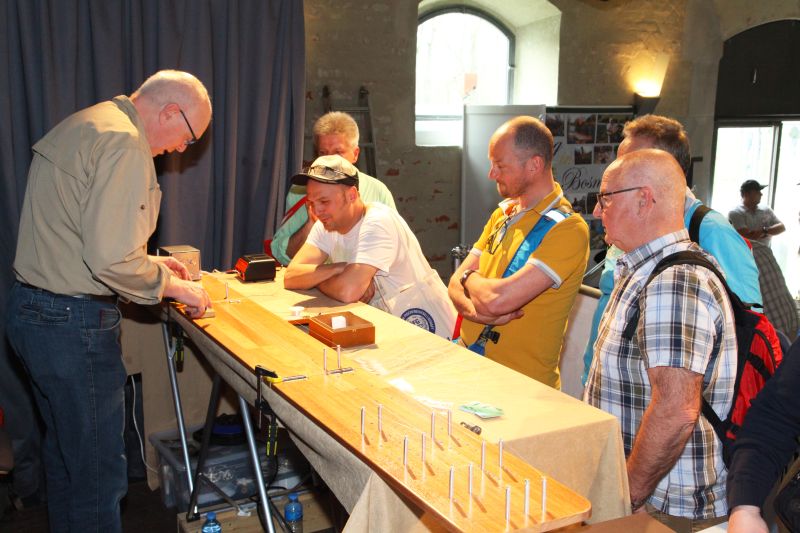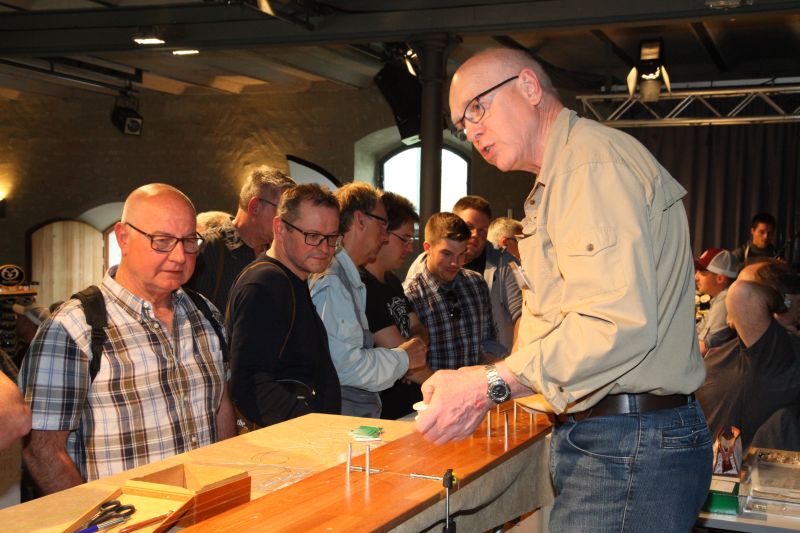 Theo van de Poll produces his leaders in different lengths, with a loop on one end and with a tippet ring on the other end to which only a short pieces tippet need to be knotted. Theo will gladly explain the advantages of the use of furled leaders for different methods of fly-fishing and how he makes these leaders with just a small number of tools.